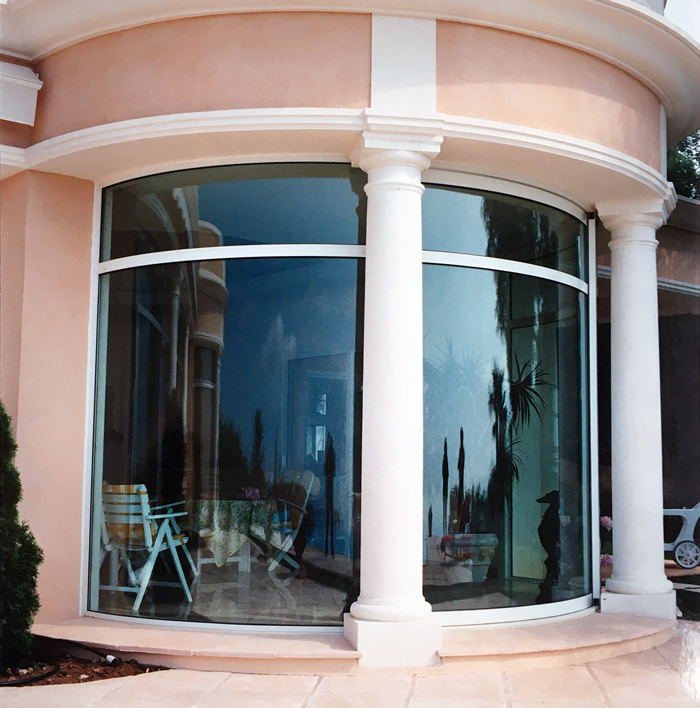 BENDING and CURVED GLASS
No problem for FORMES ALU that perfectly masters the technique which will allow you to follow this curvy partition or to move this sliding part with a curvy glazing.
Further you'll follow the curve of this incredible basket-handle bent in 2 dimensions. You will not refuse anymore what your customer or your architect is aking for. We'll have the solution.