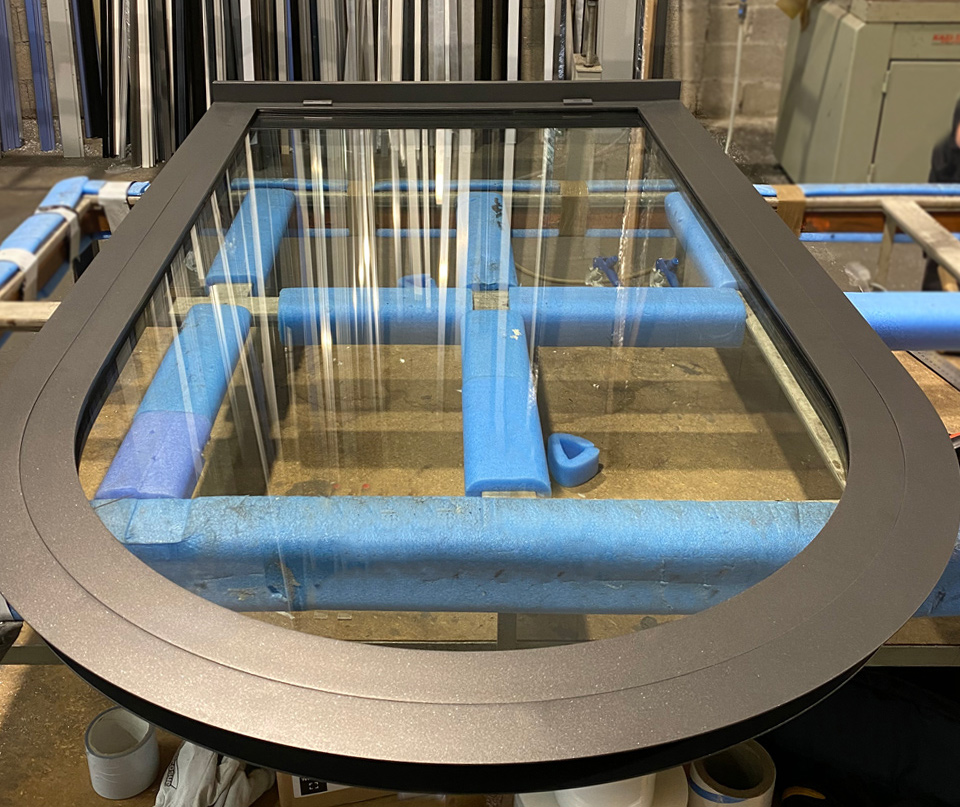 The ASKEY range:
Hydro Building System Group Brand
Thickness: 65 mm
Open Visible Hidden It's Opening.
Thermal Performance and waterproofing Optimal.
This range offers all types of opening: French Window Opening, WindowDoor, EntryDoor, Oscillo-beating, in new as well as in renovation.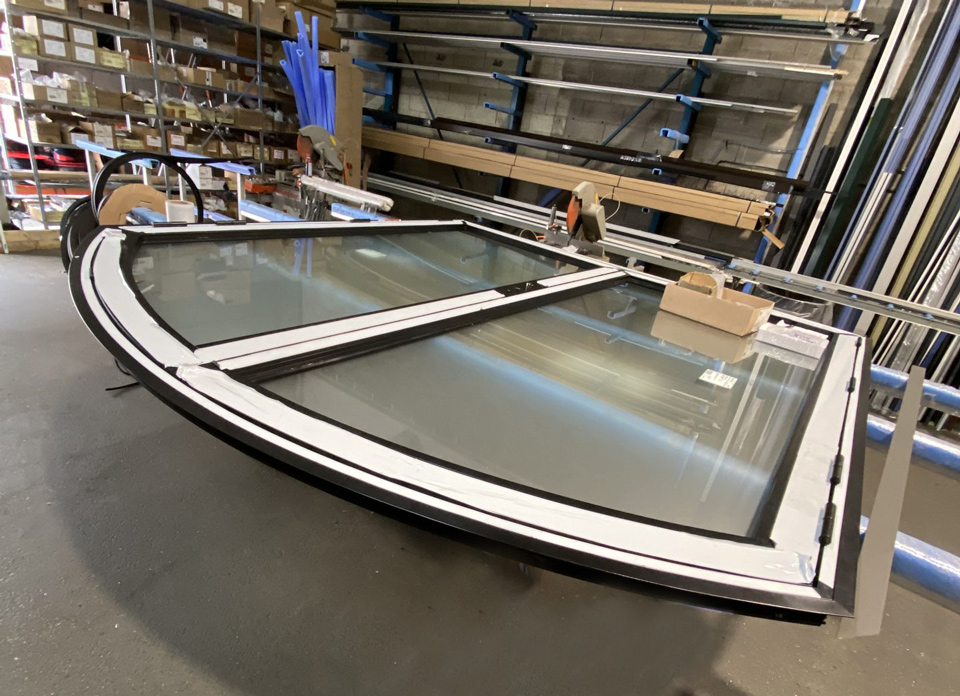 Technal's SOLEAL range:
Declination In 2 Thicknesses 55 and 65 mm. Aesthetic Worked, Comfort Optimal.
Outstanding technical performance:
20 mm thermal bridge fracture for Soléal 55,
30 mm thermal bridge fracture Soléal 65.
Wide choice of colors.
Possibility of Bicoloration
French-style openings, window door, front door, curved sliding, classic, contemporary or traditional line, new or renovation, Soléal meets the needs of adaptability and diversity.